ILAIRA ROOMS
Welcome to the lovely Ilaira Rooms in Skala Eressos!
For those of you who want a touch of class and a home away from home, this is the venue for your holiday with us in Skala Eressos. The Ilaira Rooms is a very popular accommodation and offers you a high standard of rooms in Skala Eressos.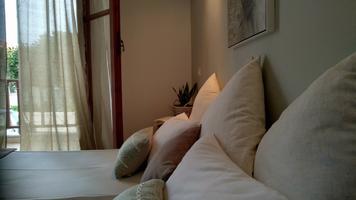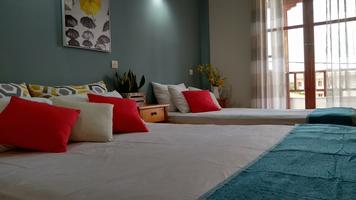 Located just three small streets away from the beach and main sea front here in Skala Eressos, you will find this very cozy accommodation in the area. The ten rooms here all have good sized private balconies with table and chairs, private bathroom with shower, toilet and sink unit, air-conditioning, flat-screen TV and hairdryer. A fridge and kettle are also offered.
Each room also has a designated individual safety deposit box located in the reception area.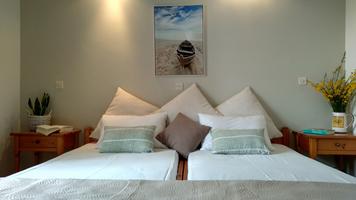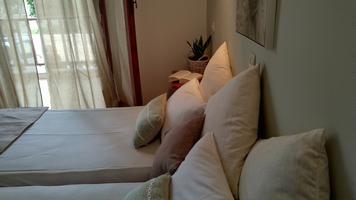 The property has double and twin rooms available and every morning you can enjoy a wonderful breakfast in the communal breakfast room, with fresh filter coffee or tea and juice.
Special Occasions can also be celebrated, at an additional charge, with a champagne breakfast delivered to your room. Or maybe you prefer flowers and chocolate.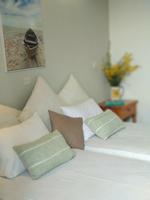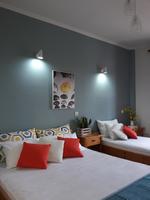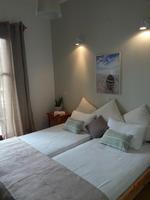 If you're looking to enjoy a little lazy luxury in Skala Eressos ... this is your opportunity!
Details