MARIA PANDERMOU
The room only property of Maria Pantermou is located just 100m away from sea and is characterized by the friendly and family atmosphere.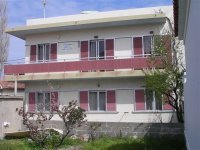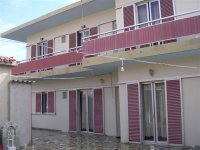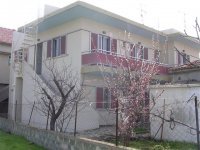 There is a peaceful and the unique yard, where you visitors can enjoy each others company. A shared kitchenette can be found in the yard as well.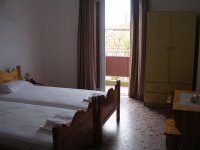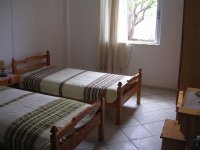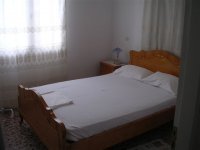 The property offers simple, homestyle, and affordable rooms. The husband-wife team provides singles, doubles and triples with A/C, fridges, baths, and access to the wrap-around balcony.
Free WIFI access available.
Details