OHANA ROOMS
OHANA MEANS FAMILY. We invite you to join our extended family. Family means home to us and it's our wish to create a setting where you can feel safe and be your authentic self. Ohana Rooms are in the heart of Skala Erresos' lively women's quarter within a stone's throw from the beach front.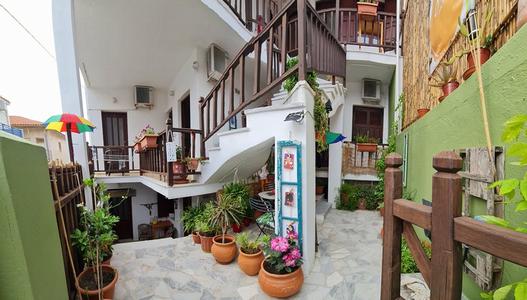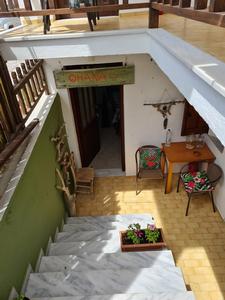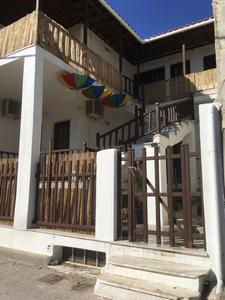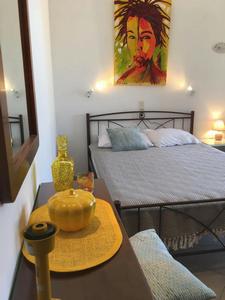 Standard Room - Singles or Couples
Designed with your comfort in mind, our Standard Room provides you with all the features for an enjoyable stay at Ohana.
Room Features:
1 Double or 2 Singles
Shower
Fully stocked Bar Fridge
WiFi
Air-conditioning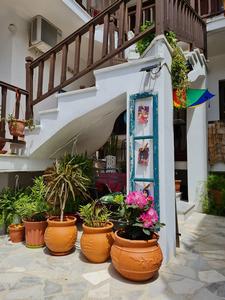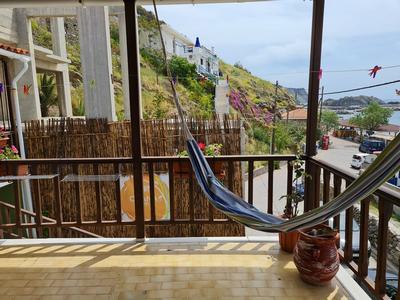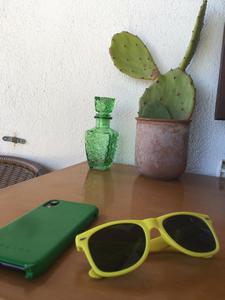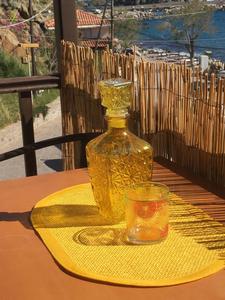 Family Room - Extra space
Our Family Room offers additional space for friends or smaller families.
Room Features:
Double Bed
2 small foldable singles
Shower
Bar Fridge
WiFi
Air-conditioning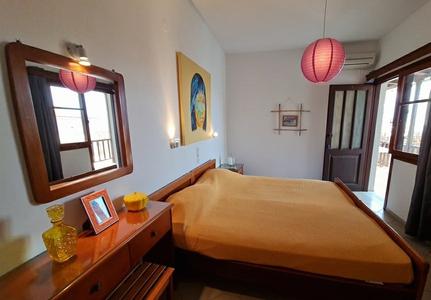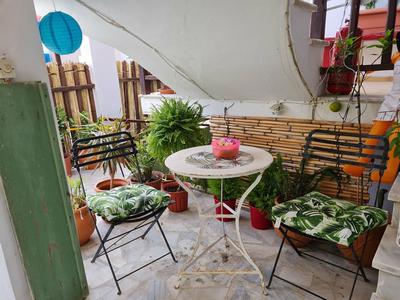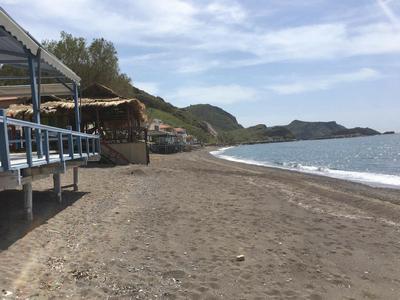 Studio - Kitchenette
For comfort and flexibility our studios provide a sink unit, crockery, cutlery and hotplate for cooking.
Room Features:
Double Bed
Shower
Stocked Bar Fridge
WiFi
Air-conditioning
What We Offer: The Attention You Deserve! From the moment you check in, the Ohana family will do its utmost to make you feel welcome, cosy and happy.
The Story of Ohana Collective
Ohana is about inclusion, not leaving anyone behind and about building loving and long lasting relationships. We are a queer collective that started our roots on Ohana land (on the outskirts of Skala Erresos) offering a safe space to women, children and animals. We have now stretched our reach to offer a safe inclusive space for queer women at Ohana.
Details