STUDIOS NATASIA
MHTE: 03 10 Ê 11 1Ê 01295 00 The "Studios Natasia" are located along a paved alley in Skala Eressos, just 100m from the sea and 300 meters from all amenities.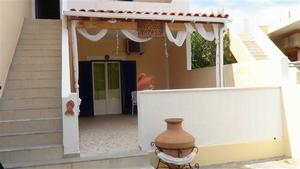 The "Studios Natasia" are surrounded by evergreen trees and shrubs, which offer you a quiet and secluded stay.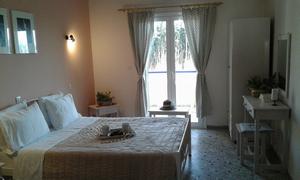 The property consists of 8 rooms, each equipped with air condition, kitchenette (coffee maker, cooking utensils, 2 hotplates) and wi-fi. Two rooms are equipped with additional fridge.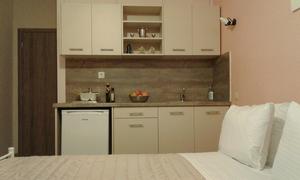 The "Studios Natasia" are located just a minute from the main beach and three minutes from the nearest supermarket. This is the perfect accommodation for those seeking simple, clean and equipped accommodation.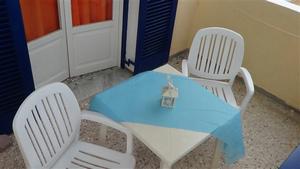 Courtesy, cleanliness and respect to our visitors ensure that you will enjoy your stay here!
Details