PENSION KRINELOS
Krinelos pension is a family resort in the heart of Skala Eressos a few meters from the beach. It's the ideal place for those who do not want to spend a fortune on accommodation and have all the comforts of a hotel.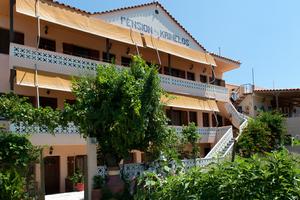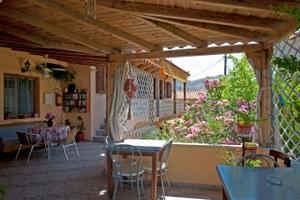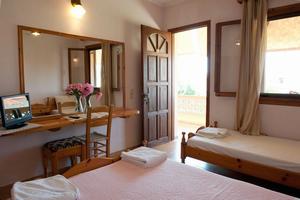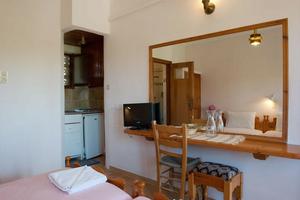 The pension Krinelos has 25 rooms equipped with air-condition, shower their own kitchen and fridge. Staying in Krinelos pension will make you feel like home as the family of Krinelos is famous for their service, the daily cleaning and their delicious breakfast on the balconies enjoying a great view of the village and the sea.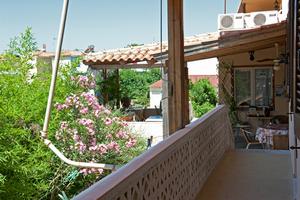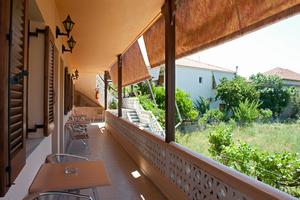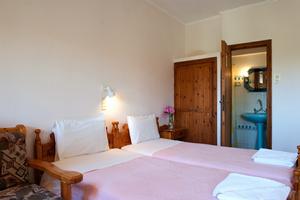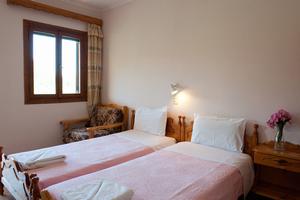 Krinelos pension is the best choice for travelers who want the best service at the lowest possible cost!
Details