TAVARI BEACH HOTEL
Tavari Beach Hotel is a charming and modern hotel that offers excellent holidays, right beside the beach of Tavari, which is just 4 km away from the main village of Mesotopos.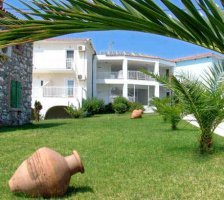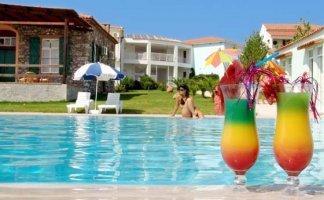 The hotel is well cared for and offers single, double, three bed and family rooms, some of which look at a picturesque garden that surrounds the hotel. Each room has air condition, satellite TV, mini refrigerator, private WC with shower, telephone, radio and a balcony or terrace.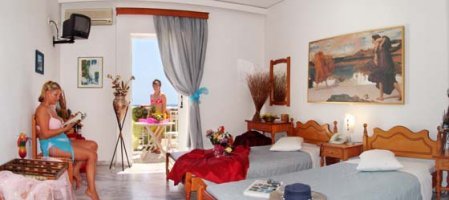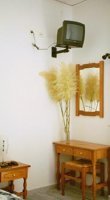 Guests can enjoy food and drinks at the hotels restaurant, main bar and snack bar. Breakfast consists of an American buffet while an a la carte service is offered all day and for dinner.

Guests can also get pleasure from a swim in the swimming pool, which is suitable for both adults and children. Some other facilities that the hotel offers are a comfortable lounge with a welcome reception area, a children's playground, a children's world and a gymnasium.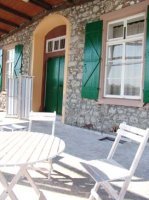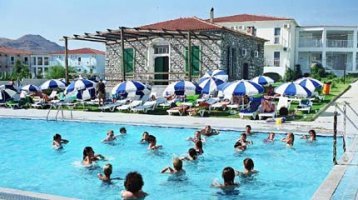 Also there is a daily bus service, which gives the guests at the hotel the ability to visit the towns of Mesotopos and Skala Eressos.
Details