SIGRI STUDIOS
The Sigri Studios are located in the heart of Sigri, close to the beach and some of the studios here offer sea view.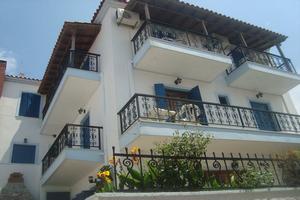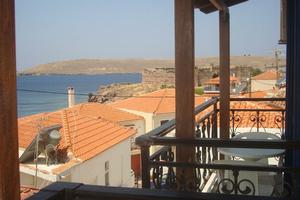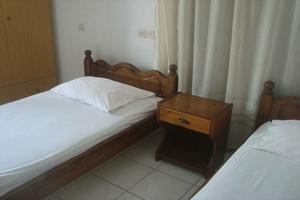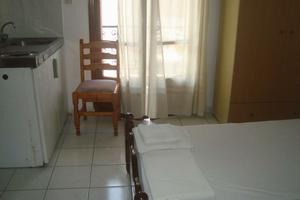 Each studio is equipped with twin beds, kitchenette, private bathroom, balcony and central heating. The Sigri Studios offer logical prices and the lovely owner lives on the ground floor and is hands-on and ready to help clients if they need something.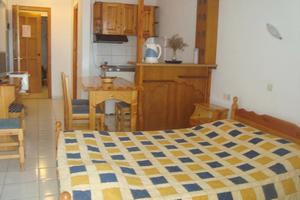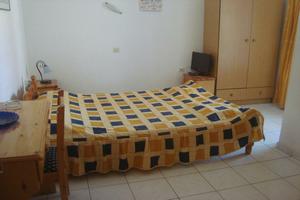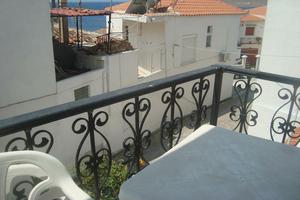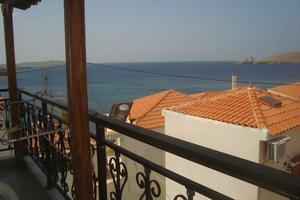 It is easy to find a parking close to the property.
Details