GERA OLIVE'S GROVE
Within a beautiful landscape of olive groves, this traditional guest house offers beautifully appointed accommodation with its own farm and animals, a private fishing boat and fresh produce from its own land.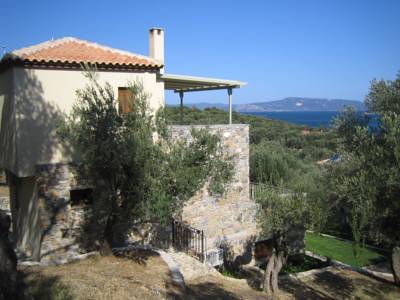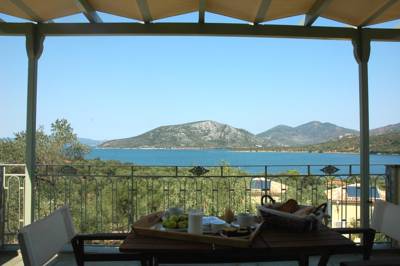 Geras Olive Groves (Elaionas tis Geras) has 3 self-catering lodges that combine rustic charm with modern luxuries. Enjoy spacious rooms with marble and wooden furnishings.
There are plenty of outdoor dining areas at Geras Olive Grove, perfect for enjoying the fresh food made with the farm's own produce by local housewives.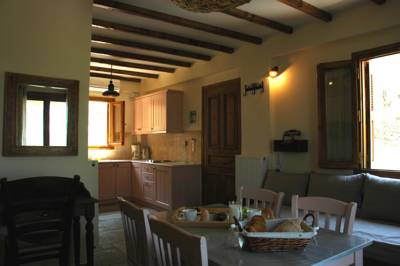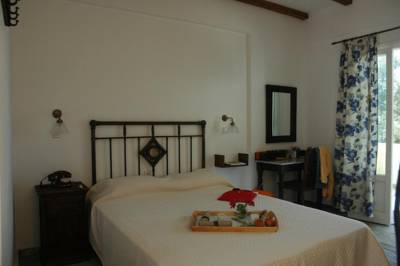 Enjoy the natural surroundings of the herb gardens and daily farm life. The family at Geras Olive Grove is happy to help organize tours of Gera and Lesvos Island and also have a private fishing boat, which is used as transport as well as for fishing trips.
Children will love spending time around the farm and helping with the animals. The environment is safe for them to play in and to enjoy the fresh country air. They can also enjoy learning about growing herbs and making their own food from fresh and natural products.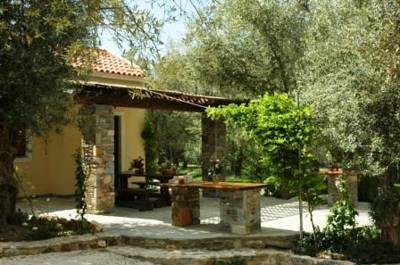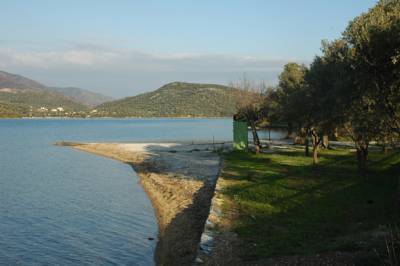 Details