HAKUNAH MATATA
Hakuna Matata is a Swahili phrase that is literally translated as 'There are no worries here'. It's very commonly used to just say 'No Problem'.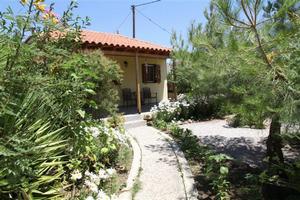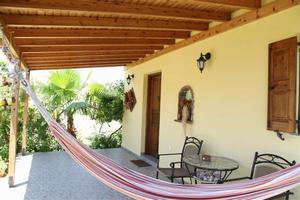 This is exactly what the studios at Hakuna Matata offer it's visitors ... 'no problems and no worries'!
At only 5 minutes walking distance from the centre of Skala Eressos and set on a big plot of private land, with parking space, Hakuna Matata is a refreshing and actually quite unique property.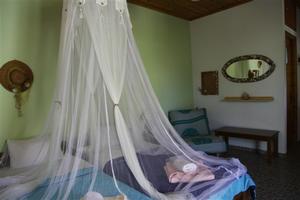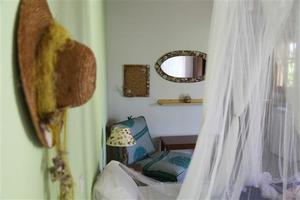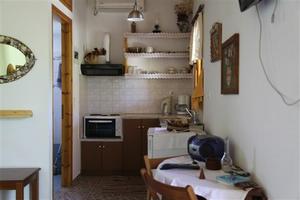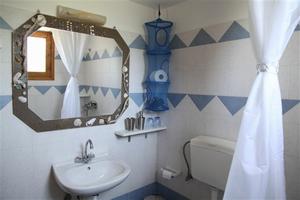 There are a total of three stand-alone studios/houses, two of which have twin beds and one with a double bed. The studios are self-catering with small, but fully equipped kitchenettes, safety deposit box, A/C, TV, music plater and mosquito nets over the beds. Each have private bathrooms with shower and toilet.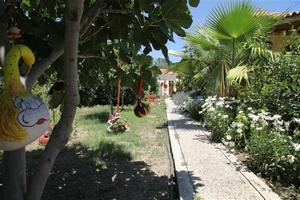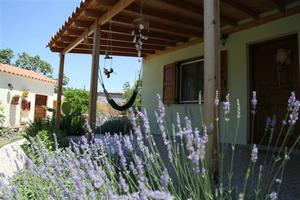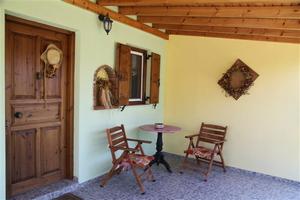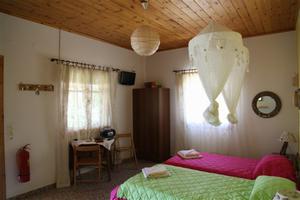 The owner lives closeby and has created, using her unique crafts, something special for each studio. Handmade items are found in the sitting areas, bathroom and kitchenettes.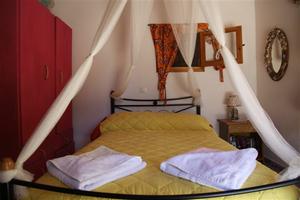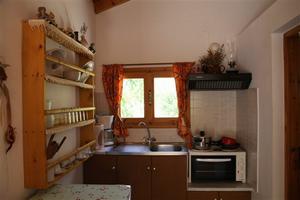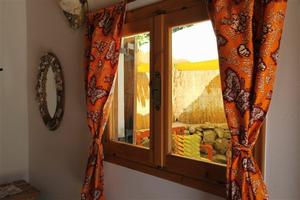 If you're looking for something out of the ordinary and a guaranteed peacefull and relaxing holiday, then Hakuna Matata is the property to provide this to you 'with no worries at all!'.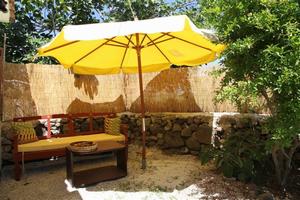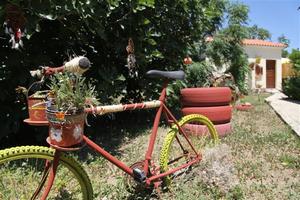 Details